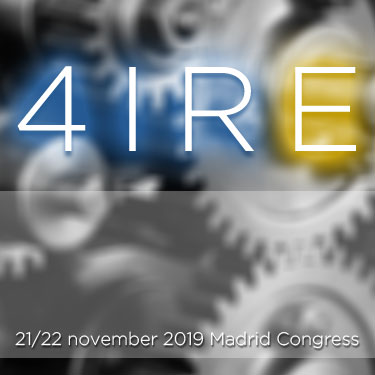 The 4th Industrial Revolution
& Ethics
What kind of future do we all want?
Watch on Youtube
Copyright © 2019 EWLA and Path2Integrity. All rights reserved.
Legal considerations: You are not authorized to use images, videos (total or partial) or any kind of information shown in these videos without the timely authorization of its own creators, speakers, or, in the last case, by the EWLA or Path2Integrity. Please, contact us for more information.
21st NOVEMBER

PATIO Room
AGILITY Room
22nd NOVEMBER

PATIO Room
AGILITY Room
This congress was successfully completed on november the 22nd 2019. However, we recommend you to stay tuned as we have much more to inform you. Please, regularly visit the next websites to know more about the influence of this congrese and its consequences, such as our book, which will be published in sustainable finance series of the editorial Springer Palgrave Macmillan, or, the next video edition of the congress, the progress in the Path2Integrity project, and how European Women Lawyers Association is involved in this new age with this project and much more.

This project receives funding from the European Union's Horizon 2020 research and innovation programme under grant agreement No 824488.


Below is shown the required information for the audience to assist the congress, only for consultation purposes, as well as the speakers who attended, the advisory scientific committe, the academic directors, coorganizers and the spanish institutional support.
WHEN
November, 21st & 22nd 2019.
WHERE
Madrid city (Spain).
LOCATION
Impact Hub Madrid Picasso.
Plaza Pablo Ruiz Picasso, 1
28020, Madrid
WHO
Anyone can attend.
Registration required.
HOW MUCH
Spanish culture supports free access.
LODGING
Not supported.
Details are shown below.
ACADEMIC DIRECTORS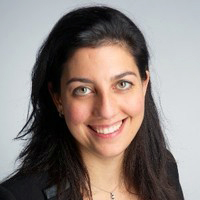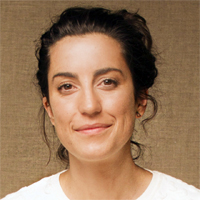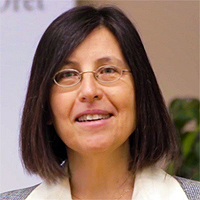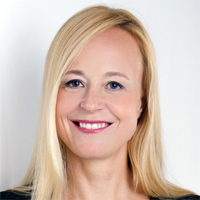 COORGANIZERS