Mª de la Concepción Chamorro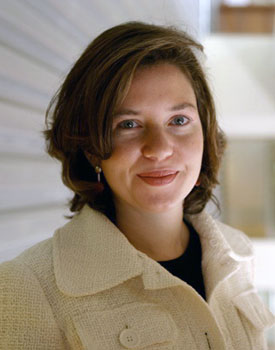 Mª de la Concepción Chamorro Domínguez
PRESENT DAY
Associate Professor, phD Rey Juan Carlos University, since 1999.


Madrid (Spain)
PROFESSIONAL NETWORKS
LANGUAGES
Spanish, English, and German
EDUCATION AND TRAINING
Mª. de la Concepción Chamorro Domínguez, LL.B. (Universidad San Pablo CEU, Universidad Complutense, Madrid), obtained her PhD with extraordinary award (Premio extraordinario de Doctorado) at the Universidad Rey Juan Carlos (Madrid), where she initiated her academic career in 1999. She is Associated Professor of Corporate Law (Profesora Contratada Doctora) at Universidad Rey Juan Carlos and is accredited as Professor of Commercial Law (Profesor Titular).

She has 20 years of research and teaching experience. Her fields of work are Corporate, Financial and Competition Law. She collaborates with the "Revista de Derecho de Sociedades", "Revista de Derecho del Mercado de Valores" and "Revista de Derecho Concursal y Paraconcursal". She has had several long research stays at the Institut für Handels- und Wirtschaftsrecht of the University of Bonn (Germany).