Amalia Carrasco Gallego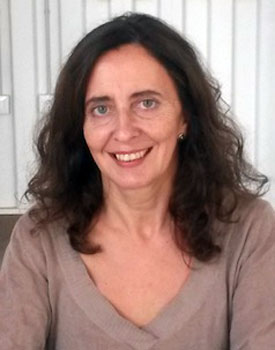 Amalia Carrasco Gallego
PRESENT DAY
Professor of Accounting and Financial Economic.
University of Sevilla.


Sevilla (Spain)
DOWNLOADS

Amalia Carrasco CV Summary
PROFESSIONAL NETWORKS
LANGUAGES
Spanish and English
EDUCATION AND TRAINING
Amalia Carrasco is associate professor of accounting and financial economics at the University of Seville. Her research focuses on determinants and consequences of participation of women in boardrooms across the world and corporate social responsibility. Particularly, she is interested in Culture-Ethics-Corporate Governance relationships.

Her work has been presented at international congresses and published in journal such as Corporate Social Responsibility and Environmental Management, Business Strategy and the Environment, Journal of Business Ethics, and the Accounting and Financial Spanish Review, receiving quality recognition, Her PhD in Financial Accounting is front University of Seville, and she obtained specialized studies in banking at the Central Bank of Spain.